Tina Tyrell began taking pictures in high school and has been working professionally in the medium since the age of 18. Her artful approach to image making is marked by an ever present emotional and human connection to her subjects whether it takes the shape of fashion, portraiture, or still life. An endeavor into her subjects interior worlds, real or imagined is what drives her storytelling.
Tina's photographs have appeared in Pop, Noon, Buffalo Zine, CR Men's Book, WSJ, Vogue, Bazaar, New York Magazine, The New York Times Magazine, and Interview and has been commissioned by brands including Marc Jacobs, Calvin Klein, Paco Rabanne, Dunhill, and Barney's New York.
Represented by:
Casey Flanegan | SN37
44 Lispenard Street
New York, NY 10013
Mobile: (917) 574-2052
Studio Requests:
Interview Magazine, Iman + Balenciaga Couture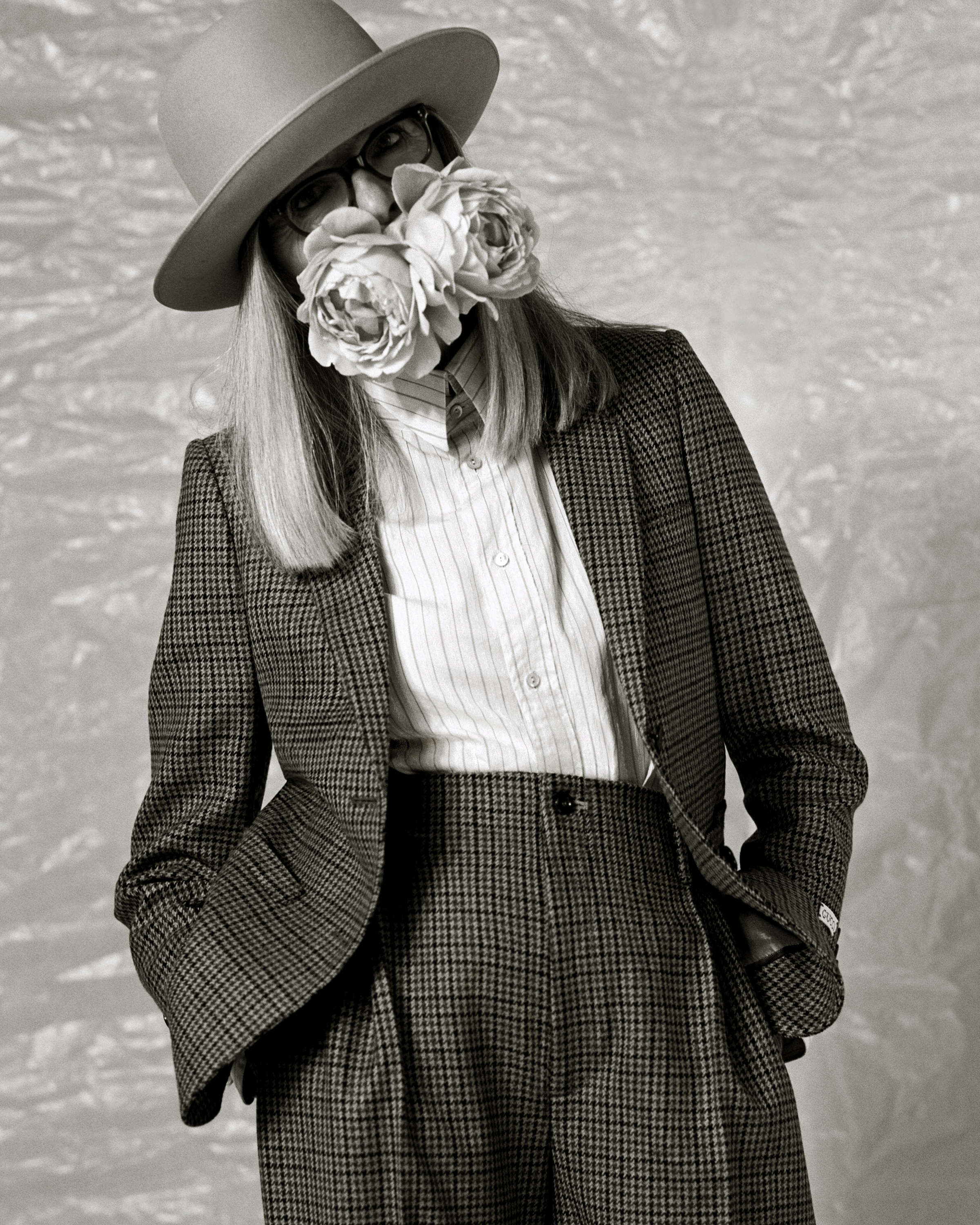 Interview Magazine, Diane Keaton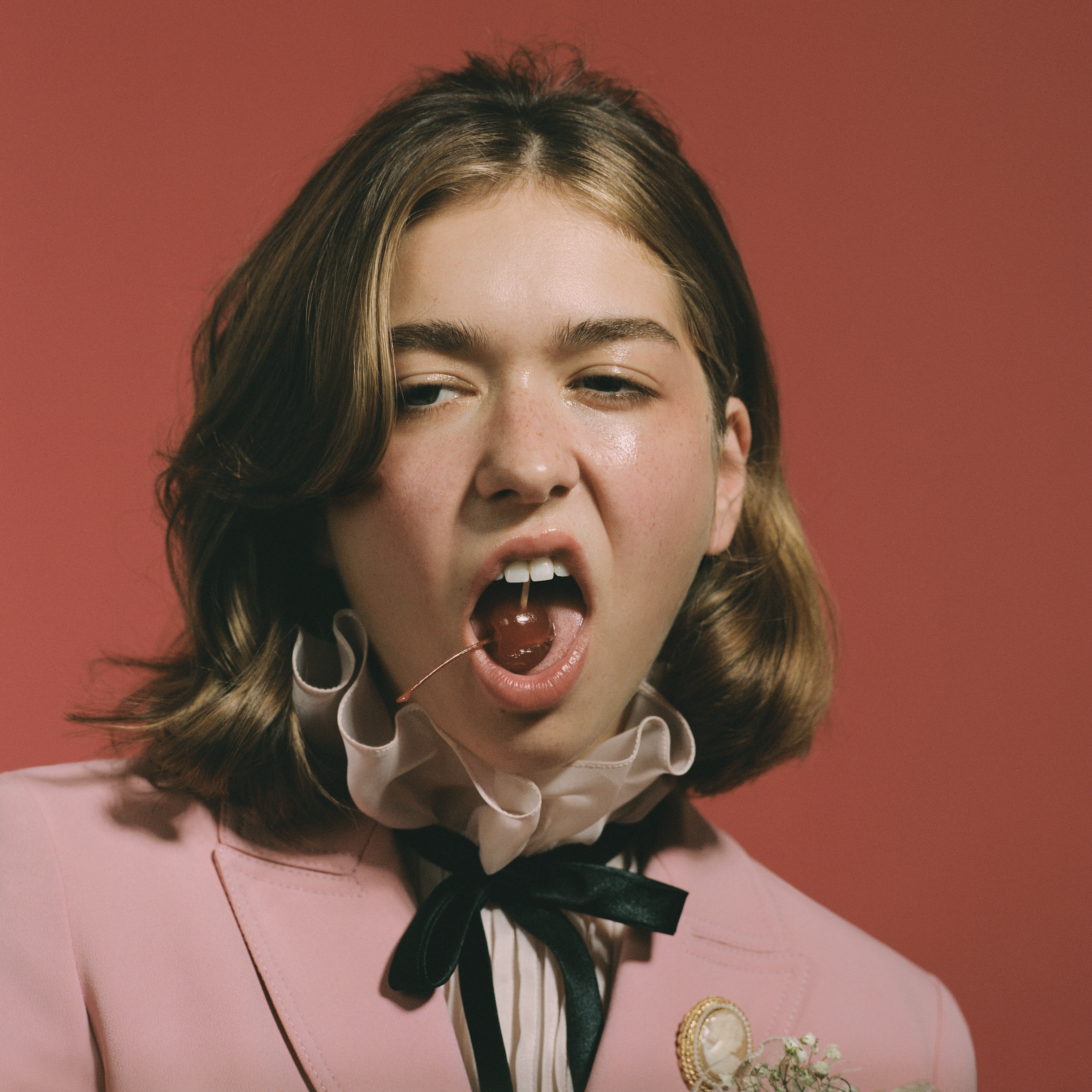 Adut Akech, Styled by Andrew Sauceda
Marc Jacobs, Girl Interrupted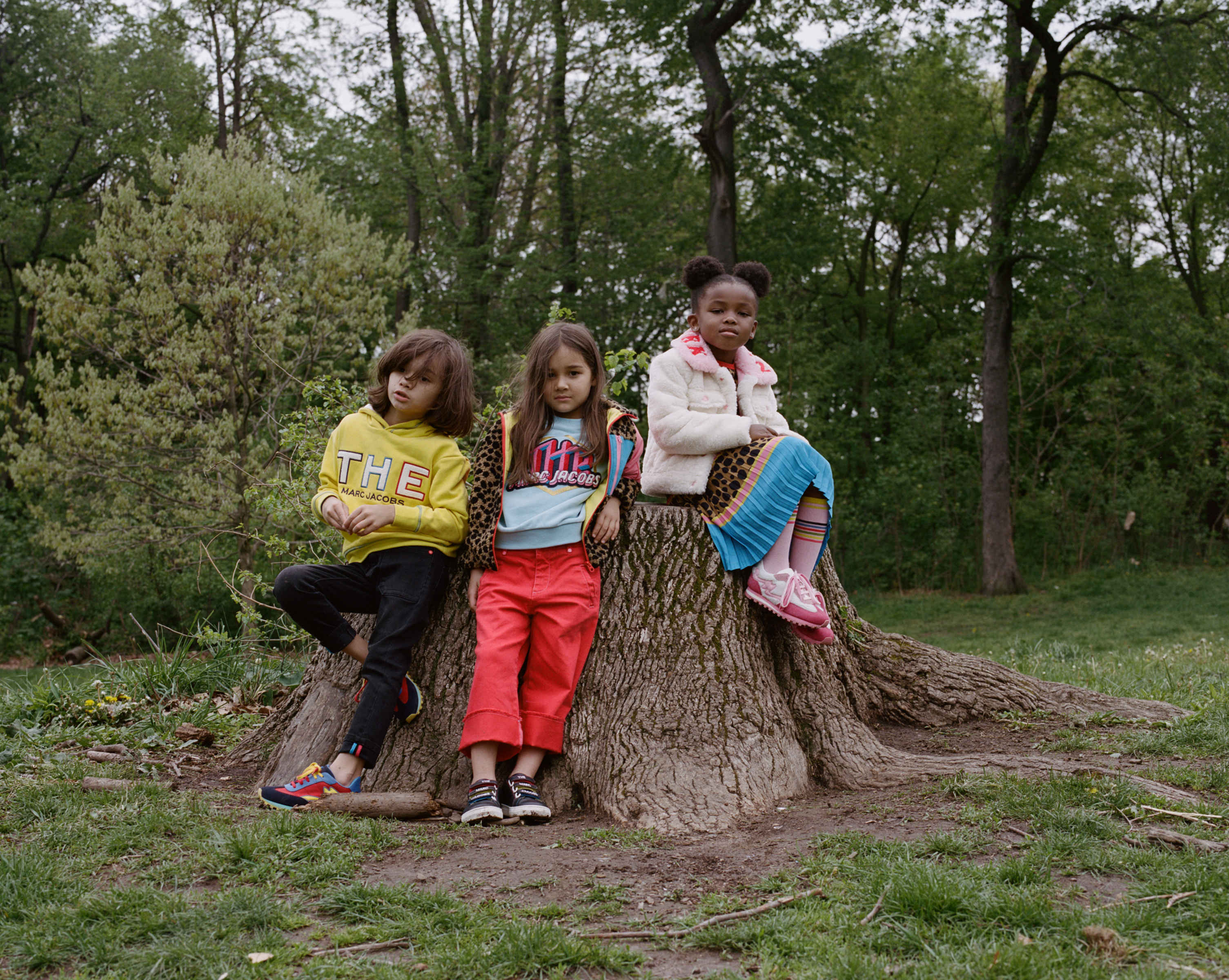 CR Men's Book, Dolls Parts
images from Buying Myself Back
New York Magazine, Emily Ratajkowski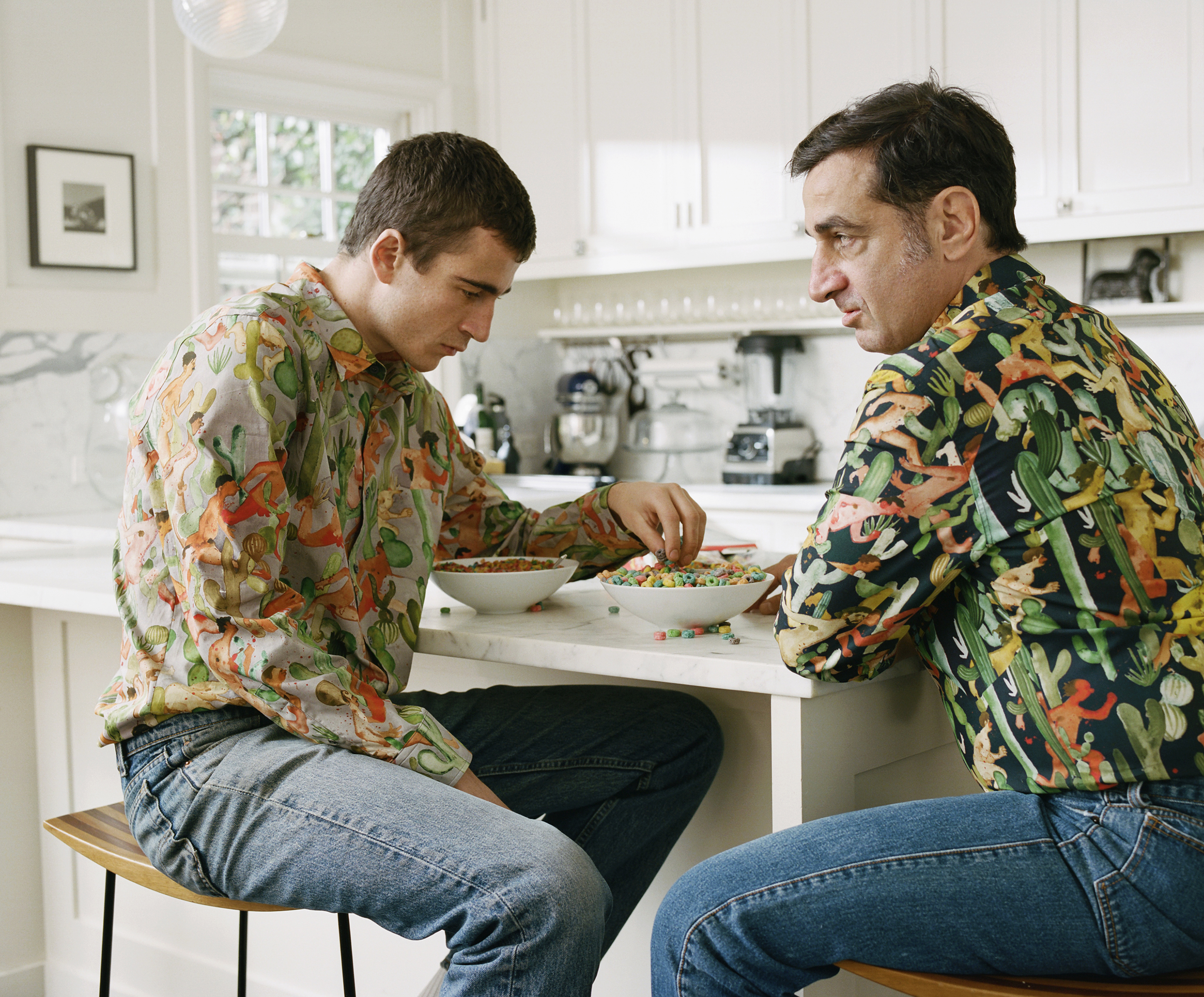 Bruno diCorcia and Nic Guagnini model shirts whose textile design is by artist Sanya Kantarovsky
Kantarovsky Shirts for Men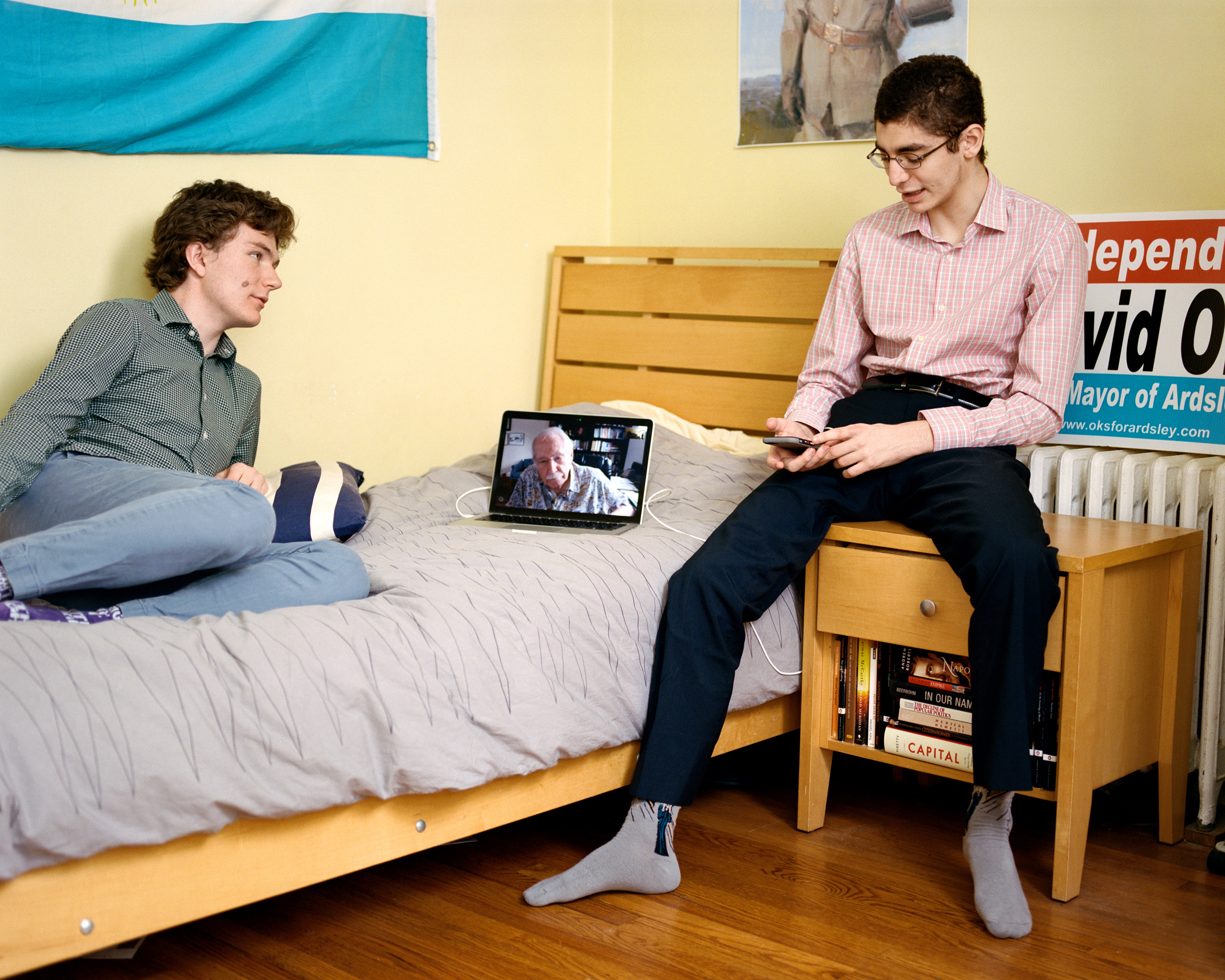 Henry Williams and David Oks video conference with Senator Mike Gravel from Oks's childhood bedroom in Ardsley, NY.
The New York Times Magazine, Gravel Teens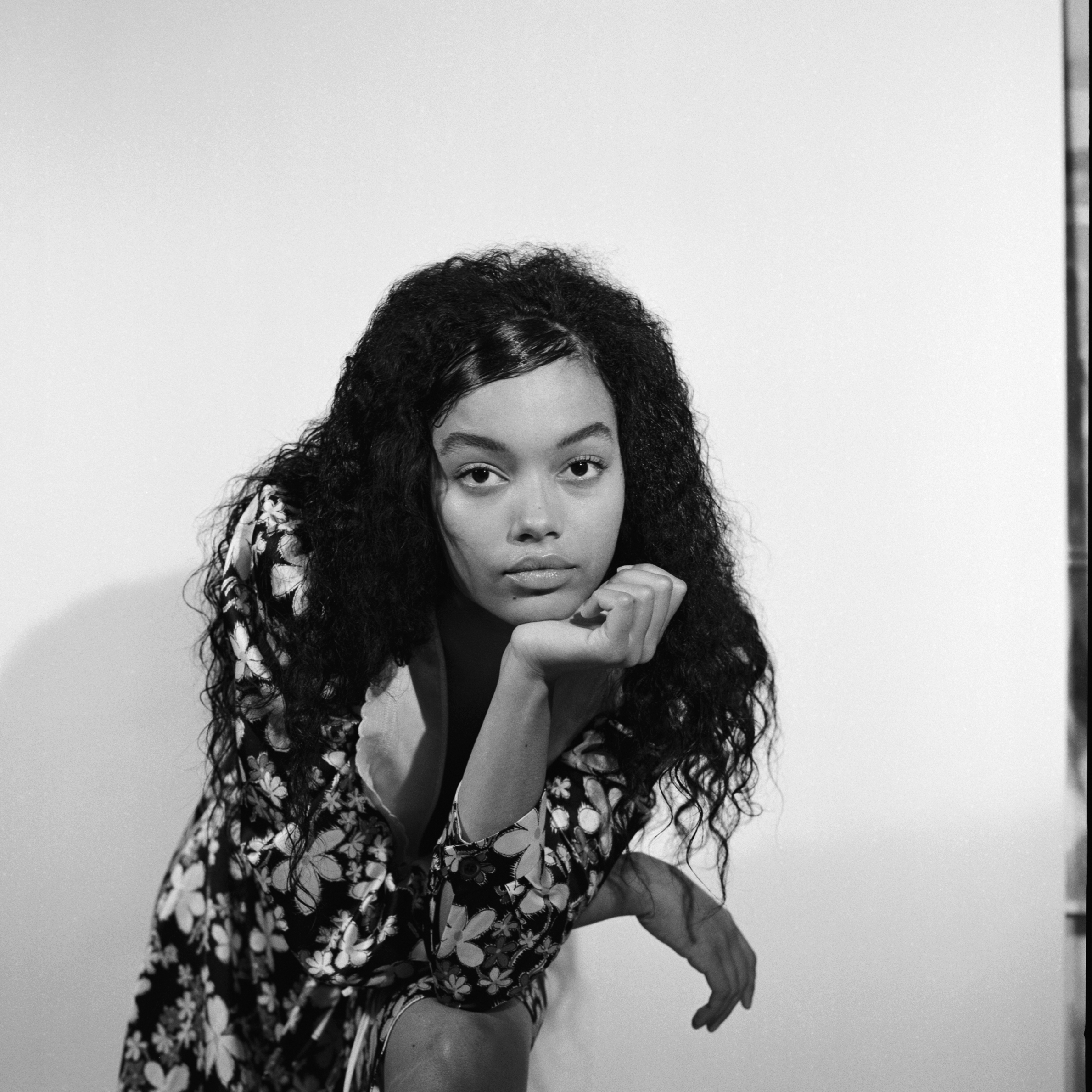 Interview Magazine, Whitney Peak
Styled by Carine Roitfeld
Vogue Magazine, Aisling Franciosi